Qui veut voyager ? Now that many countries are loosening their COVID restrictions, we can turn our travel daydreams into travel plans! We've compiled a list of some great vacation spots in Francophone countries and cities to get your planning started. Make sure to prepare for your trip with some French classes here at the Alliance Française!
France
If you're a newbie to traveling in France, Paris is a fabulous place to start! Our friend Jess over at the Golden Girl Blog shares some of her best secrets to make the most of your time in Paris. She has great recommendations, such as only bringing broken-in shoes, buying your tourist tickets ahead of time, and more. Find her list here, and take a look at her other blog posts about Paris, too!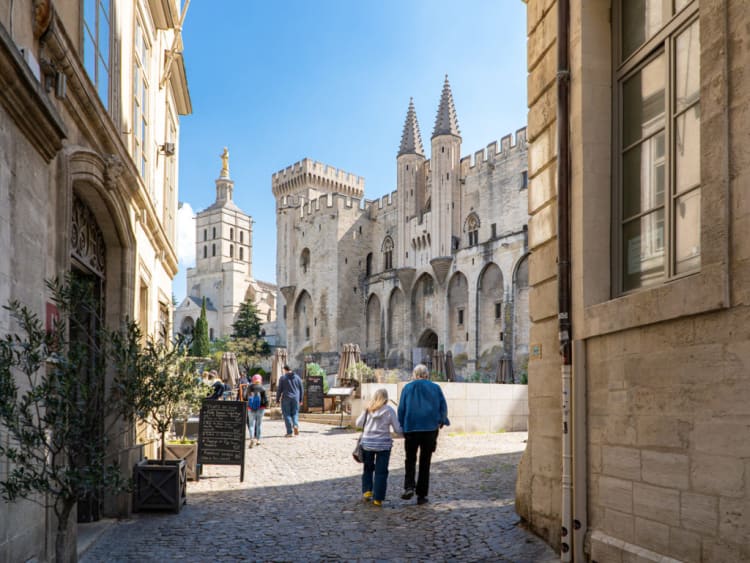 The gorgeous Avignon is located in the Provence-Alpes-Côte d'Azur region of Southeastern France. With a Mediterranean climate, it's a go-to spot for anyone who loves to get their tan on!
You can peruse some ideas for activies in Avignon here, including wine tastings, historical tours, and seeing their famous lavender fields!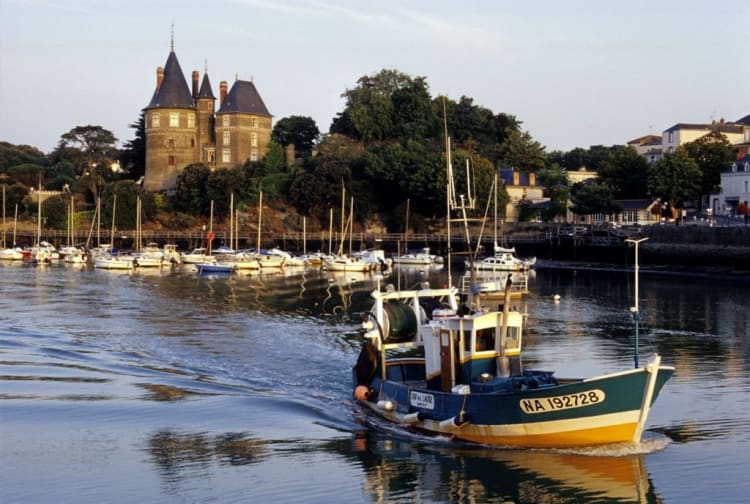 If you prefer to go off the beaten path, head to the Loire-Atlantique department! Besides Nantes, which is a lively mid-sized city, you can find Pornic, located on the western coast.
Pornic is home to great sailing and windsurfing, la Crêperie de la Source, and beautiful seaside views!
The Pyrenees are a mountain range straddling the border of France and Spain. Our sporty and outdoorsy readers will love the hiking, skiing, and hot springs. And who doesn't love a beautiful mountain view? Take a look at travel and activity recommendations for the Pyrenees at Explore France!
Canada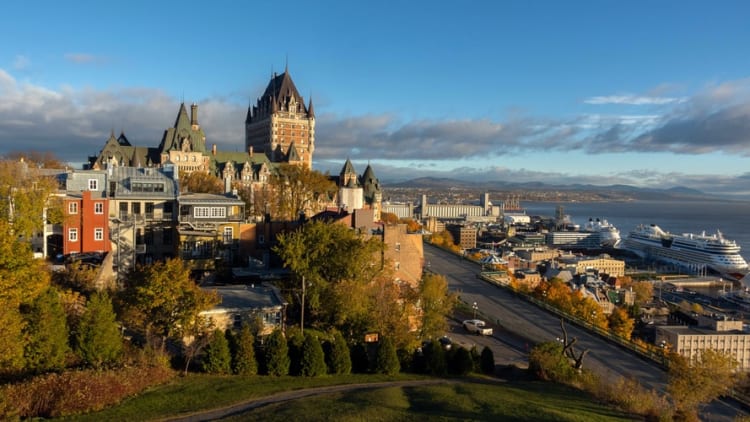 If you're heading to Montreal or Québec, hit up the great tours of historical landmarks, botanical gardens, and beautiful museums.
Travelers bringing high schoolers should check out McGill University, the alma mater of our Learning Center Coordinator. Learn how a Francophone education can set your student up for a lifetime of French language and culture!
Switzerland may be tiny, but it's mighty: backpacking, skiing, train tours, and never-ending landscapes make this Francophone country the ideal destination for any traveler. Head to MySwitzerland for travel ideas and tips to make the most of your time in Geneva, Bern, or the gorgeous mountainous regions of Suisse !
Senegal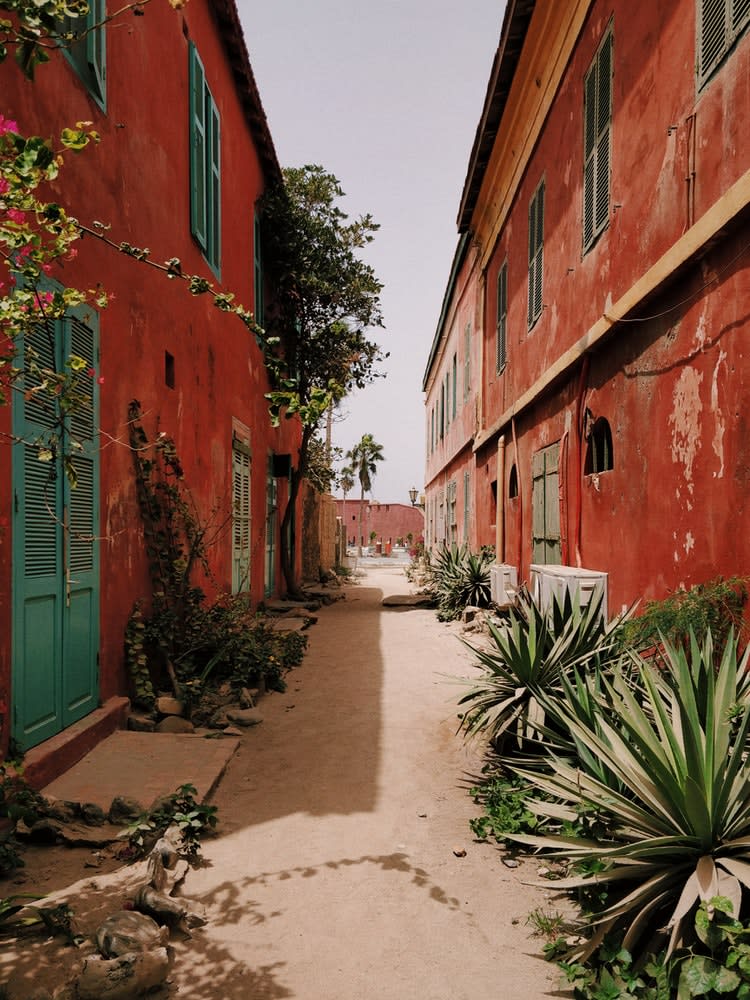 Lonely Planet shares, "Simultaneously exhilarating and tranquil, Senegal is captivating. Perched on the tip of a peninsula, Dakar, the capital, is a dizzying introduction to the country: elegance meets chaos, snarling traffic, vibrant markets and glittering nightlife, while nearby Île de Gorée and the beaches of Yoff and N'Gor tap to slow, lazy beats."
Check out their description of fun activities and information about traveling in Senegal, a Francophone country with endless history and culture to discover!
Even though you (or your dream destination) should still be cautious with travel during COVID, there are so many Francophone spots to discover!
Take a look at the Alliance Française de Chicago's great offerings for French classes, culture events, kids' programs, and more. À bientôt !