Un café au lait, s'il vous plaît ! After months of making coffee at home, buying it to go, or just passing up coffee altogether, the French are now allowed to reopen their famous terraces and enjoy their favorite beverage en plein air. As of May 19th, French restaurants, cafés, and bars can resume outdoor dining at 50% capacity, while here in Chicago, we can take advantage of opening up to 75%. Les Français are celebrating this newfound freedom with a new hashtag #TousEnTerrasse, meaning "everyone on the terrace!"
Summertime weather is gradually setting in at the Alliance Française de Chicago, and we can't wait to relax on rooftop bars and café patios (to pretend we're in France, of course). In honor of this, we've put together a list of our all-time favorite terrasses in Chicago. From Andersonville to Pilsen, we have enough suggestions to fill your summer with the best Chicago has to offer. Which restaurant do you want to try tonight? Vous voulez aller à quel resto ce soir ?
Alliance Française's Top Terrasses in Chicago: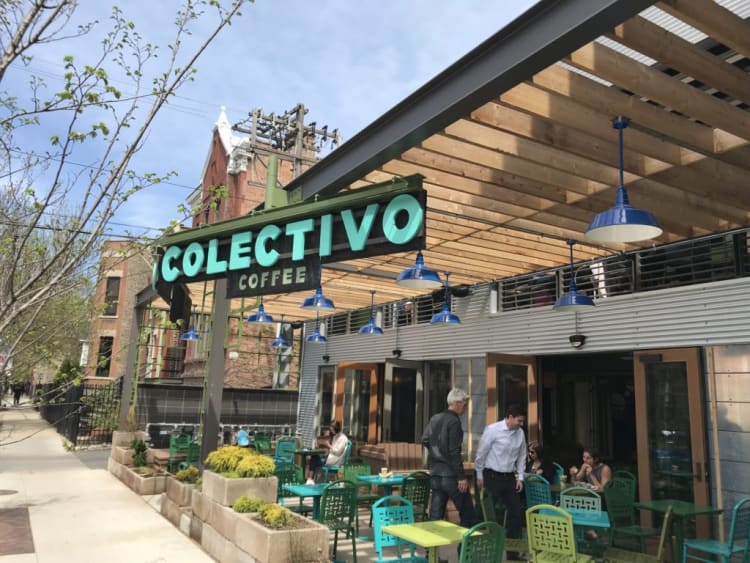 Colectivo
Colectivo (Andersonville, Logan Square, Lincoln Park, Wicker Park)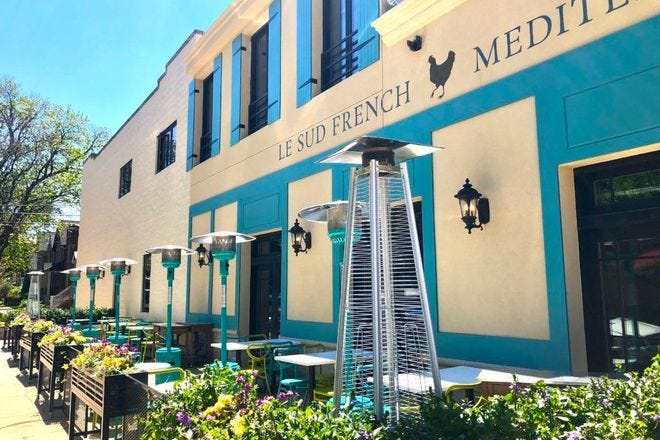 Le Sud Chicago
Le Sud Chicago (Roscoe Village)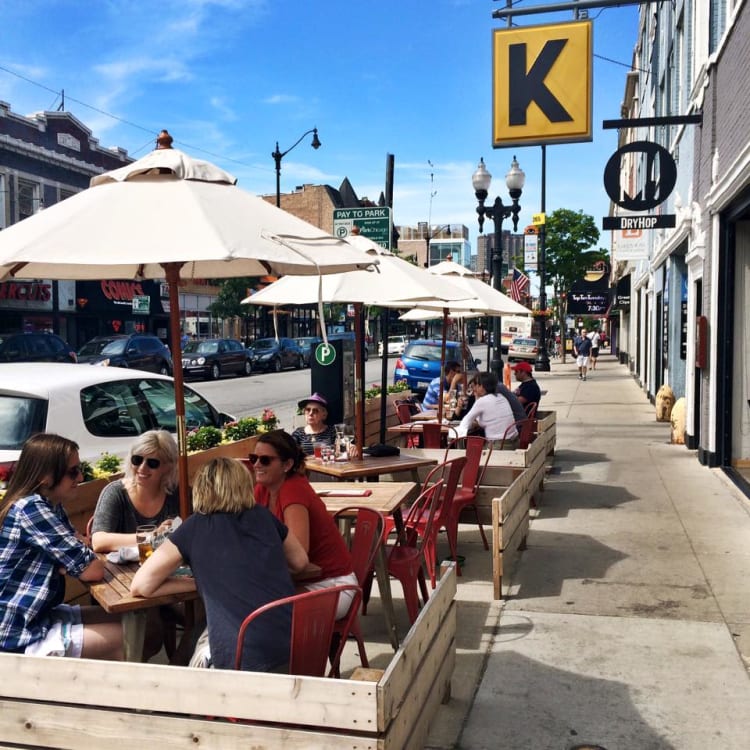 Dry Hop
Dry Hop (Lakeview)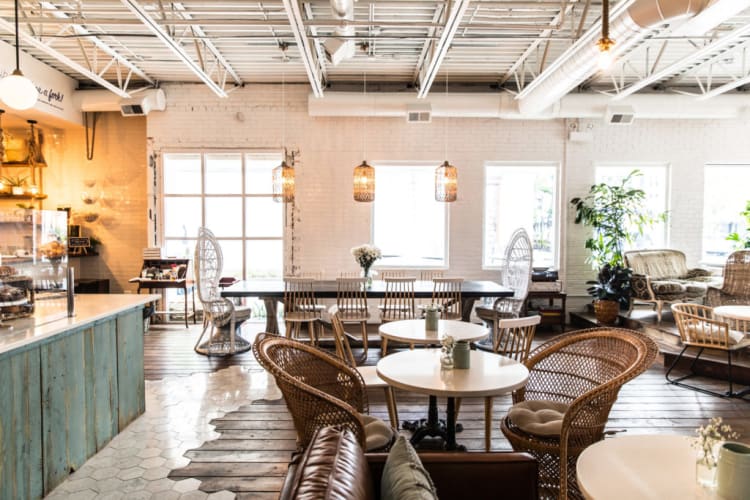 Maison Marcel
Maison Marcel (Lakeview, Streeterville location opening soon)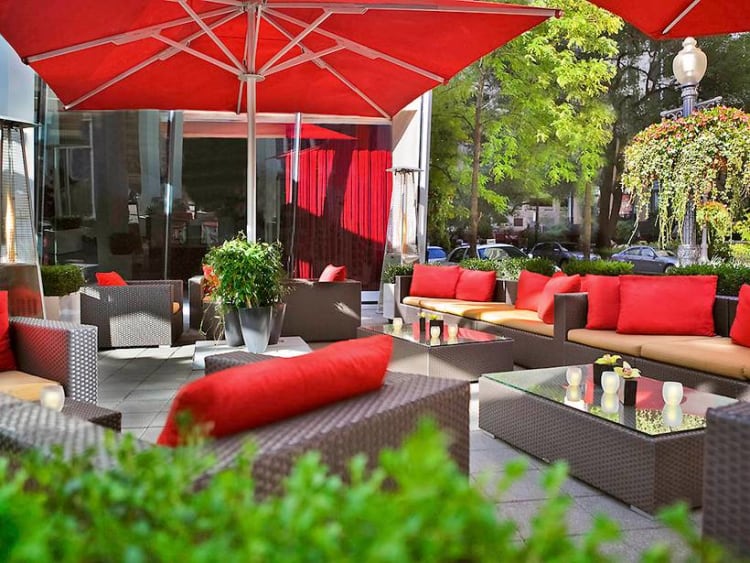 Sofitel
Sofitel (Gold Coast)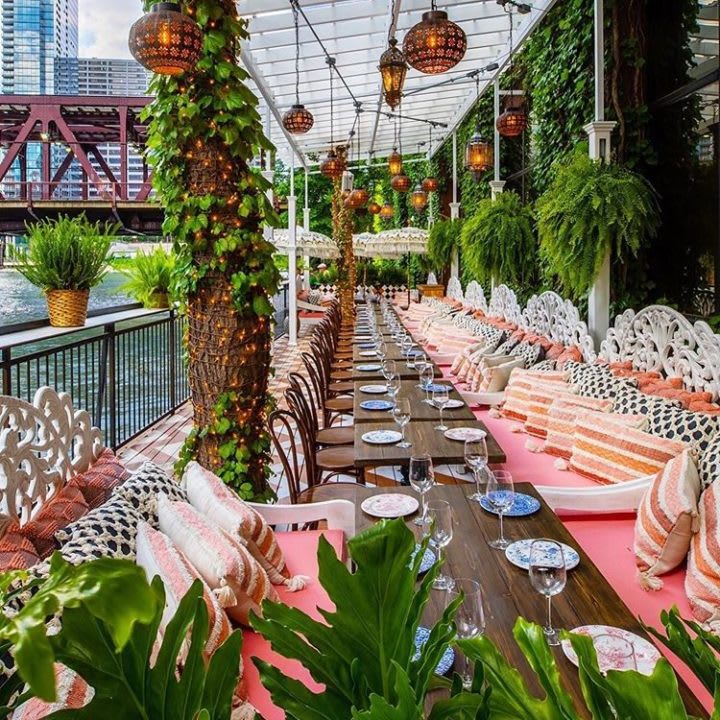 Beatnick on the River
Beatnik on the River (Loop)
Piccolo Sogno
Piccolo Sogno (RiverWest)
Pizzeria Portofino
Pizzeria Portofino (River North)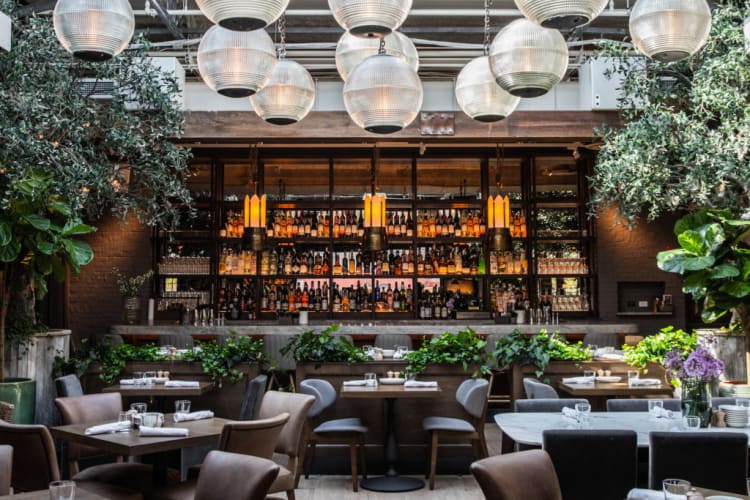 Aba
Aba (Fulton Market)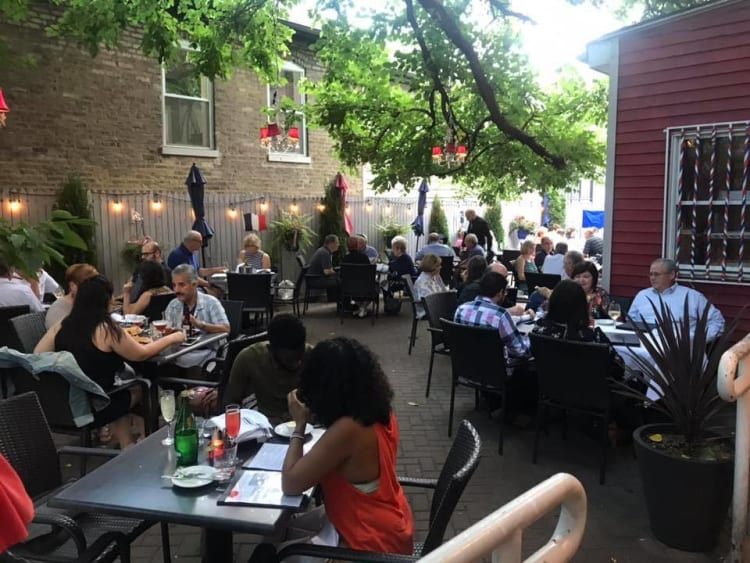 Chez Joel
Chez Joel (Little Italy)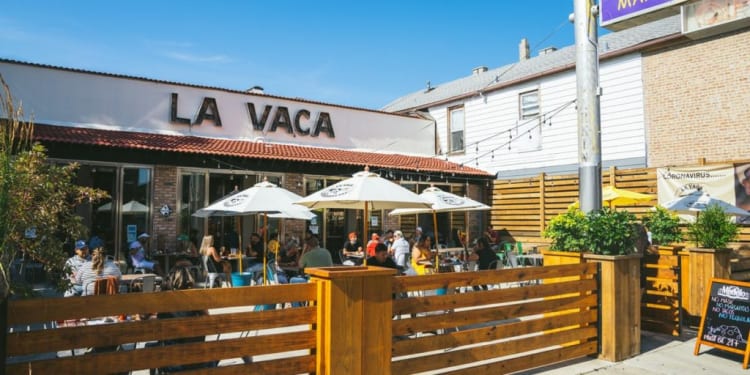 La Vaca
La Vaca (Pilsen, Lincoln Park)
We hope you enjoy these great locations like we have. Hopefully we'll find ourselves in France soon to experience their famed patios in person – #TousEnTerrasse!