If you clicked on this post, you probably have some idea of what champagne is. You might be able to recall the pleasant fizz of the bubbles or a particular sweet, light flavor. But do you know of the rich history and the unique details of production?
True champagne is produced only in the French region of Champagne in the Northeast. Since it is one of the north-most wine producing regions in france, the temperatures are often much lower than other wine-producing areas and so ripening of the grapes doesn't occur as quickly and the grapes end up being a bit more acidic than their southern cousins. The wine-makers of history were not deterred by this challenge and simply made lemons into lemonade (or, really, grapes into champagne.)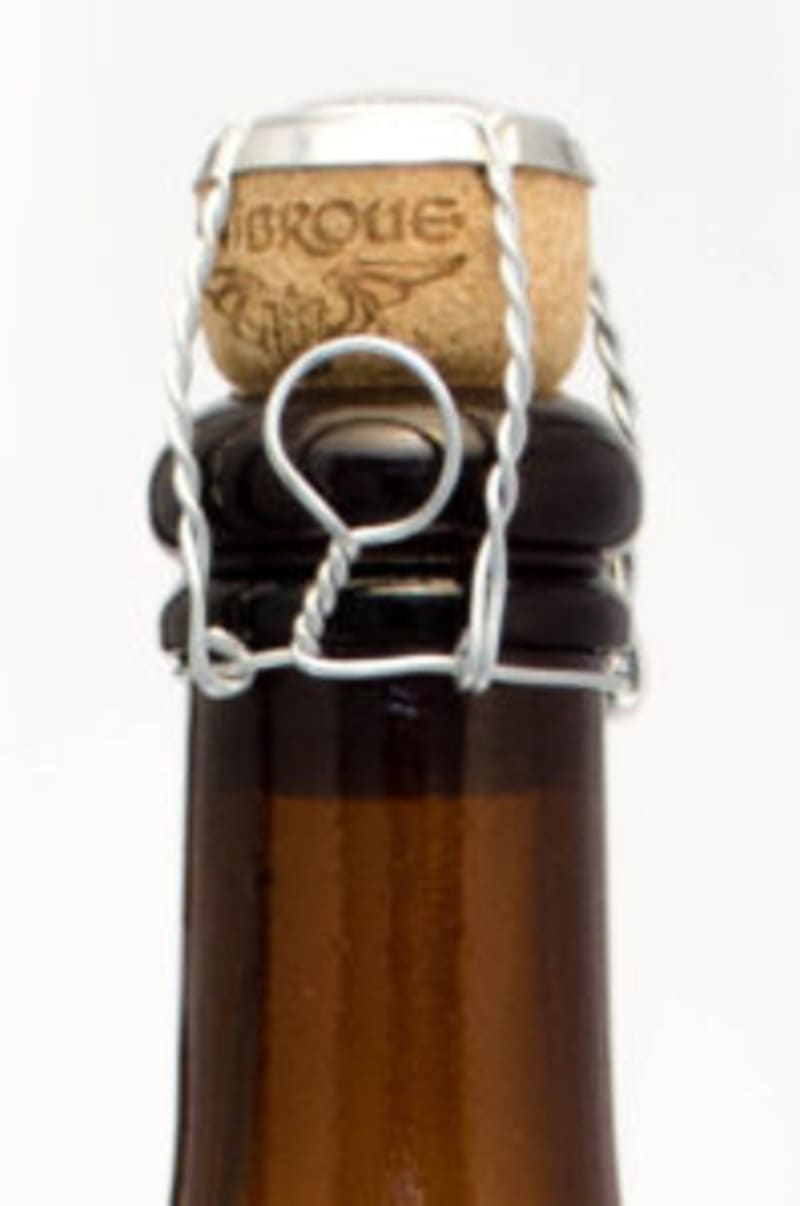 The champagne we have today is a true result of centuries of collaboration, adjustment and refining. In 1662 Christopher Merrett discovered that adding sugar or molasses during a second fermentation could make it sparkling. Also in the mid-1600s glass-makers found a way to design bottles that could contain the pressure of the wine and the English found that using the traditional roman cork was more effective at holding in pressure than a cloth wrapped piece of wood that the French were using. In 1844 the muselet was invented to help contain the cork by Adolphe Jaquesson.
In the early-1800s Barbe-Nicole Ponsardin Clicquot made champagne a viable large-scale business possibility when she streamlined the process by inventing the riddling process and integrating it into the production process. She also was able to jump-start the marketing of her champagne when she managed to smuggle it to the Russian Court near the end of the Napoleanic wars when naval blockades were making commercial shipping almost impossible. Both her shrewd marketing and streamlining of the process caused the popularity of her product (and eventually all champagne) to sky-rocket.
Want a taste of what all that history has produced? Come to our Tastes and Toasts event at 7 p.m. on Wednesday, February 8! Tickets are $30 for members and $40 for non-members.